Shaping Public Policy
Defining Our City's Future
Catalyzing Change
Engaging Communities
Engaging Communities
Defining Our City's Future
Fueling Our Economy
Fueling Our Economy
Catalyzing Change
Championing Culture & the Arts
Building Consensus
Building Consensus
Building Consensus
Creating effective community relations strategies.
Clear communications, even in the midst of a crisis.
GOVERNMENT AFFAIRS
Our team of seasoned specialists has a long, successful history of obtaining government approvals and achieving our clients' public policy objectives, including: Navigating the the City's complex land use review processes, Obtaining government approvals from city, state and federal agencies; Securing city, state and federal government funding and incentives for non-profit organizations; Educating policymakers and advocating for our clients' legislative priorities at the city, state and federal levels.
Navigating government agencies

Securing critical funding for nonprofits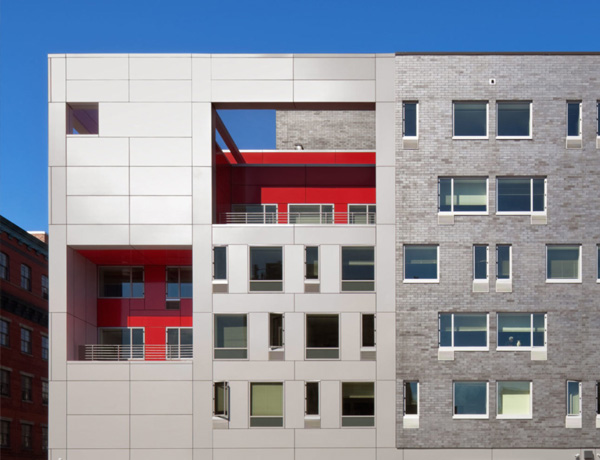 COMMUNITY RELATIONS
Our firm specializes in crafting community outreach strategies to achieve our clients' goals. Whether it's building an appealing public image, navigating a contentious government approval process or garnering support for a legislative agenda, we guide our clients in effectively addressing community issues and concerns.
John McEnroe
Tennis Academy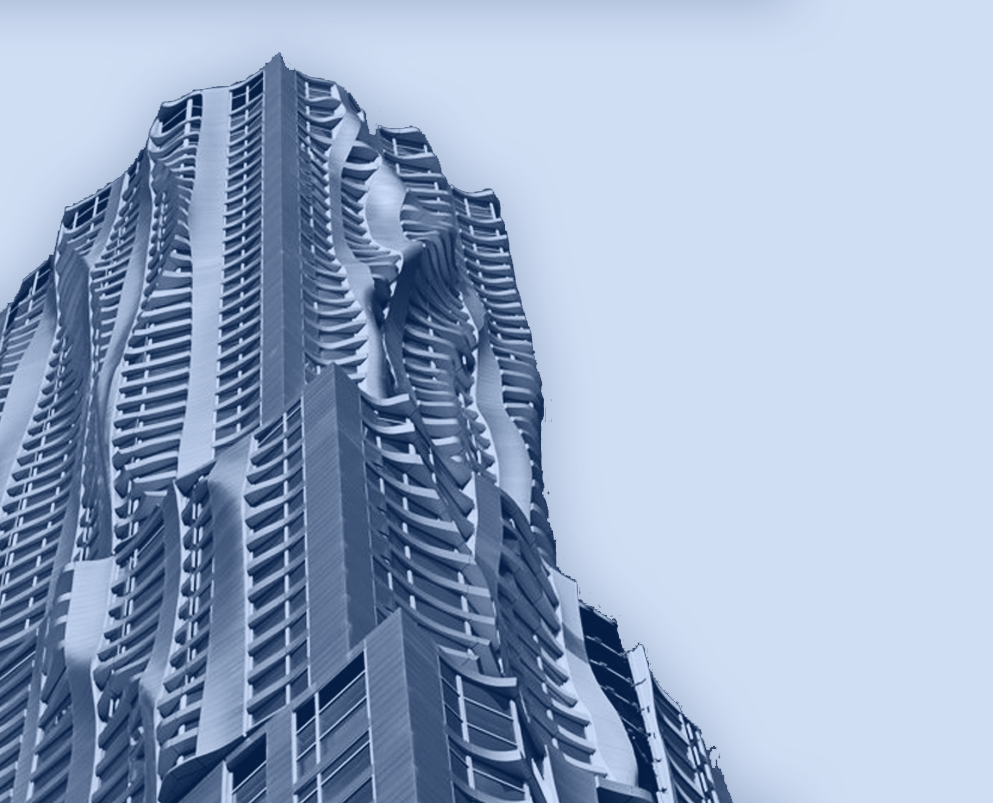 PUBLIC AFFAIRS
Our media relations team—including former journalists—has longstanding relationships with the New York and national press corps as well as global reach. Our public relations services include website development and integrated social media. We secure favorable stories and editorials for our clients in top publications as well as on TV, radio and online. When just being heard is not enough, we make sure our clients' messages resonate with the right audiences in the right places.